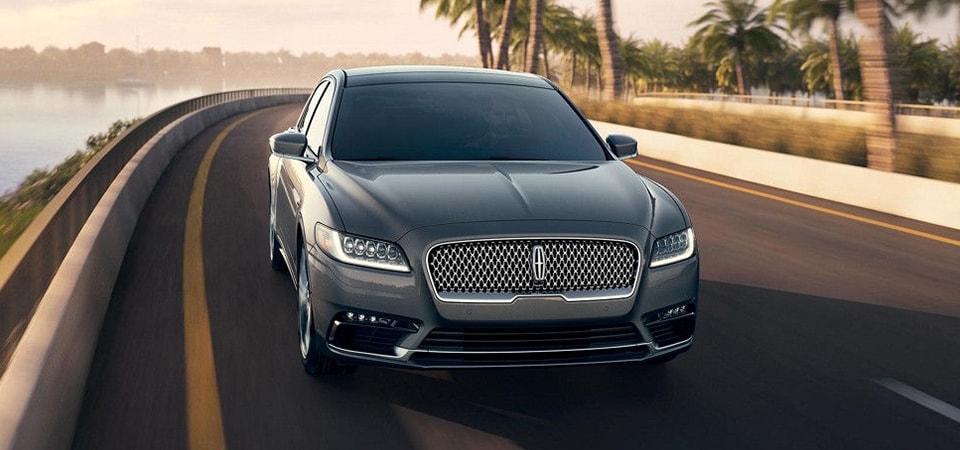 Call 800-398-7989 To Learn More about the 2018 Continental
The new 2018 Continental lineup at Parks Lincoln of Tampa includes innovative state-of-the-art automotive features that were designed to make the lives of our Florida customers easier. The Auto Hold feature of the 2018 Lincoln Continental offers a new form of relief when you come to stop signs, signals and other braking situations on the busy streets of Tampa, Florida. When Auto Hold is engaged and the driver uses the brake pedal to bring the vehicle to a standstill, this system will hold and then release the brakes whenever the accelerator of Continental is pushed. It's features such as this, along with numerous others, that help make the 2018 Lincoln Continental such a popular option among our Tampa, Florida customers.
Elegant Ingenuity
Whenever you arrive, your new 2018 Lincoln Continental knows it. When it senses your approach, a suite of features activate as if to say "Welcome home" and "Where to next?" As you approach your new Continental from Parks Lincoln of Tampa with your key fob in your hand, pocket or purse, the headlamps, tail lights and door handle lights intuitively illuminate. On the inside, Continental's dome light and colored ambient lighting work to create what is an even warmer south Florida welcome. Lincoln welcome mats also illuminate the ground on either side of the front doors to greet you, creating a stylish and safer way to enter your vehicle at night.

As you locate a spot to park your the 2018 Lincoln Continental, your sideview mirrors automatically fold in to protect themselves from any unwanted obstructions. When you start your engine again, they conveniently unfold for the south Florida journey you're ready to embark upon. An available twin-panel moonroof with power shade presents an all-glass, two-panel view of the Tampa, Florida skies, and the power-retractable front panel featured on the 2018 Continental models at Parks Lincoln of Tampa glides open without obstructing overhead view of your rear passengers. Elegant and innovative, the new 2018 Continental is the complete full-size sedan package.
A Seamless Experience
Lincoln Continental was crafted to present a culmination of interior amenities to our Tampa, Florida customers that creates an overwhelmingly graceful driving experience. Our design team worked to reduce lines that can unintentionally divide an interior in order to give Continental's cabin area a more connected flow. The seamless center console of the 2018 Lincoln Continental, along with a laser-cut roll-top tambour cupholder door, indicate deliberate attention to a purposeful and pleasing aesthetic. In-door seat controls, a front driver's seat that fully retracts as you exit, striking wood inlays and available rich leather surfaces surround you in an interior that has been completely revamped, and is decidedly rejuvenating.

Craftsmanship goes far beyond what the eye can see in the new 2018 Continental lineup available at Parks Lincoln of Tampa. In these all-new 2018 Lincoln Continental models, it can also be felt and even heard. Available Bridge of Weir Deepsoft™ leather makes the optional Perfect Position Seats even more inviting. The available 19-speaker Revel® Ultima® Audio System brings every individual note to life while the real wood accents help to underscore a calm, cool and decidedly Continental state of mind. Natural patterns within the wood accents make each 2018 Continental unique. Genuine woods were carefully selected to create a sumptuous and connected flow between the interior surfaces of these all-new 2018 Lincoln Continental models.
Call 800-398-7989 To Learn More about the 2018 Continental
The 2018 Continental is Available in the Following Trims
Premiere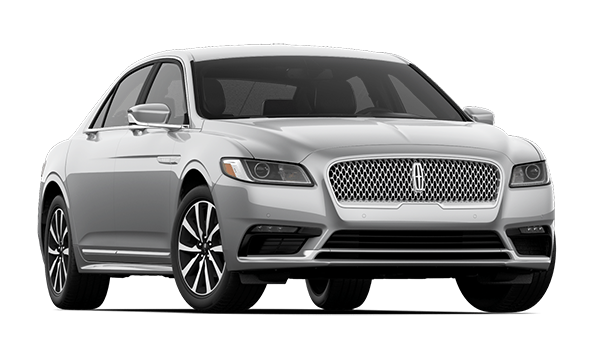 Select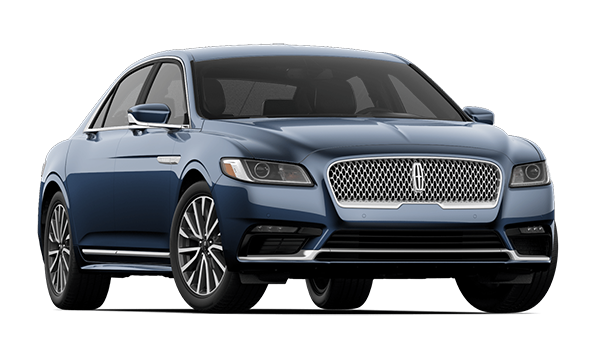 Reserve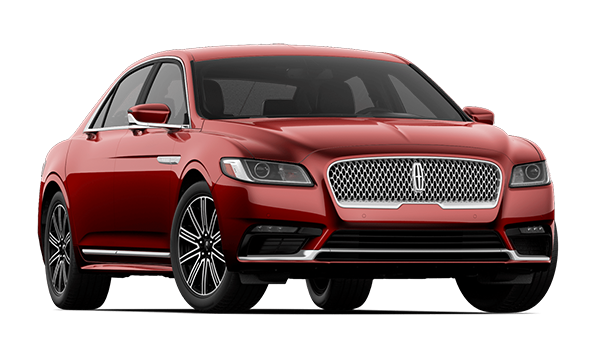 Black Label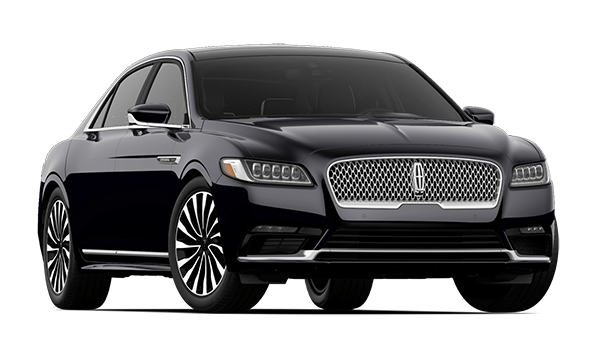 Parks Lincoln of Tampa serves customers from Terrace Park, Sulphur Springs, Lake Magdalene, Tampa and all of the surrounding communities, helping them find the new 2018 Continental that's a perfect fit for both their budget and their lifestyle. We're proud of the unmatched level of service that our sales professionals are known for providing, and we work hard to ensure that each person entering our dealership leaves satisfied. When you're ready to purchase your new 2018 Continental, come and speak with the experienced sales personnel at Parks Lincoln of Tampa. They'll go over all of the purchasing options available to you and help find the 2018 Lincoln Continental that can meet all of your specific needs.