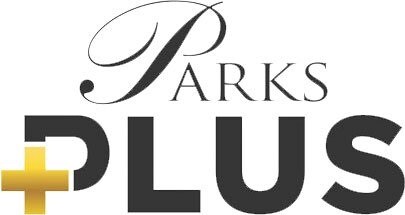 INCLUDES ALL OF THESE GREAT BENEFITS
---
Includes special fuel and engine additives which provides up to $3,000 in parts only Engine Protection when you follow a scheduled maintenance plan.
(Restrictions apply)
Exterior painted surfaces have been treated to protect against UV rays and other environmental pollutants for 12 months / 12,000 miles. The interior has also been treated to prevent stain absorption in carpets and fabric seats. Includes 1 FREE re-apply.
The windshield has been treated with a special Air Force quality Rain Repellent which adds a longlasting, hydrophobic coating that quickly repels water and provides better driving visibility during rainstorms. Includes 3 FREE re-applications.
A special UV coating is applied to protect lenses from discoloration from oxidation, UV rays and humidity. For applicable pre-owned vehicles, the headlights have been restored to near-factory condition to provide optimal visibility while driving at night.
The interior has been treated with a non-toxic, anti-microbial to withstand mold mildew and bacteria on all the high touch surfaces such as the steering wheel, shifter, radio controls and door controls. Includes 1 FREE re-apply.
For pre-owned vehicles, your entire ventilation system including evaporator, heater core, air ducts and passenger compartment has been treated for mold, mildew and bacteria which can cause offensive odors and allergic reactions.
The Vehicle Identification Number (VIN) has been etched on select windows as a theft deterrent and can be used by law enforcement to identify your vehicle in the event it is lost or totaled due to theft.
Nitrogen inflated tires will lose air 3 to 4 times slower than oxygen promoting less wear and better fuel economy. Includes up to $50 single-use Tire Repair and 3 FREE re-fills.
Includes on-demand 24/7 roadside assistance. Have a flat tire, dead battery, out of gas, locked out or need a tow? Help is just a phone call away. Track arrival time LIVE from your smartphone. 1st incident included.
Included in the customer welcome kit are premium, travel-size car care products which help to keep your vehicle looking its best.
Deposit Protection helps to cover your initial deposit for your vehicle by offering you $2,500 due to total vehicle loss. Even if you did not put any money down, you are still eligible. Single-use, 90 day coverage included.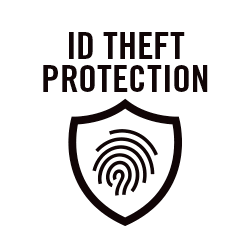 ID Theft Restoration service protects your entire family if you are the victim of identity theft. Fully managed service will document, dispute, and reverse all fraudulent transactions restoring your identity to pre-theft status. Included for 1 Year.
Take Parks Plus on the go with our exclusive mobile app which provides instant access to all your benefits. Plus, earn rewards points for every dollar you spend that can be redeemed toward future purchases.
Hours
Monday

8:30am - 8:00pm

Tuesday

8:30am - 8:00pm

Wednesday

8:30am - 8:00pm

Thursday

8:30am - 8:00pm

Friday

8:30am - 7:00pm

Saturday

8:30am - 7:00pm

Sunday

12:00pm - 5:00pm