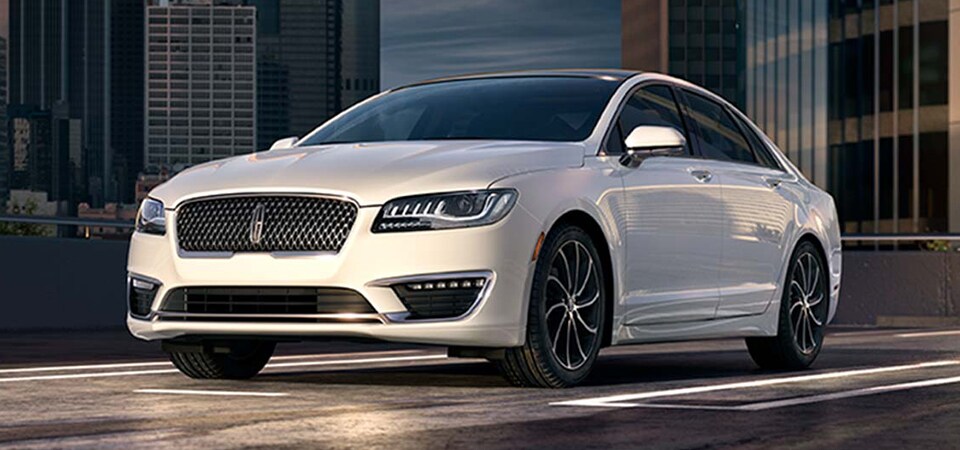 The new 2017 MKZ lineup at Parks Lincoln of Tampa embodies automotive outer beauty with inner strength. We went to extraordinary lengths to give the exterior of the new 2017 Lincoln MKZ an exceptional level of grace and elegance, and an equal amount of effort was applied when developing and harnessing the seemingly endless capabilities of their available 3.0L twin turbocharged V6 engine. The innovative engines featured in the all-new MKZ deliver the power and torque that our Tampa, Florida customers are looking for, making these 2017 MKZ models some of the most powerful and compelling Lincoln vehicles to ever drive the highways and roads of South Florida.
Call 800-398-7989 To Learn More about the 2017 Lincoln MKZ
MKZ Design DNA
With eyes that are constantly looking forward, our design teams distinctly redesigned the new 2017 Lincoln MKZ to offer sleeker and more elegant lines to what was an already eclectic appearance. A completely revamped MKZ front end establishes a strong sense of power and confidence on the busy streets of Tampa, without being overly aggressive. All it takes is one glimpse of these all-new models at Parks Lincoln of Tampa to see that the 2017 MKZ lineup is calling out to be driven.

New 2017 Lincoln MKZ models allow Tampa, Florida owners to experience approachable luxury, literally. The all-new MKZ lineup at Parks Lincoln of Tampa light up your way with the convenience of their innovative approach detection feature. When you approach the vehicle with your keys in your hand, pocket or purse, a welcome mat illuminates on the ground as you arrive. At the same time, the illuminated door handles and other signature lighting features of Lincoln MKZ fade up to welcome you back in premium style.
Uncompromising Interior Craftsmanship
Our Tampa customers know that driving in South Florida is all about the details. The Wollsdorf-leather-wrapped steering wheel and airbag cover, sculpted pillar and door-trim work, optimized speaker placement and high-end interior surface materials of the new 2017 Lincoln MKZ combine to create a cabin are that is equally as comfortable as it is visually stunning. And now setting the tone or matching your mood as you set out on your everyday Tampa, Florida drive has never been easier thanks to the ambient interior lighting of the all-new 2017 MKZ.

Looking to elevate your South Florida driving experience even more? Then check out the Lincoln Black Label options available at Parks Lincoln of Tampa. Featuring a curated collection of interior designer themes that are meticulously brought to life in high-end materials and a host of membership privileges, Lincoln Black Label engages the senses and imagination while representing the ultimate in luxury, comfort and service. The Lincoln Black Label experience extends to a host of exclusive benefits, and only adds to the premium feeling you Tampa, Florida owners every time you enter their all-new 2017 MKZ.
Call 800-398-7989 To Learn More about the 2017 Lincoln MKZ
The 2017 Lincoln MKZ is Available in the Following Trims
Lincoln MKZ Premiere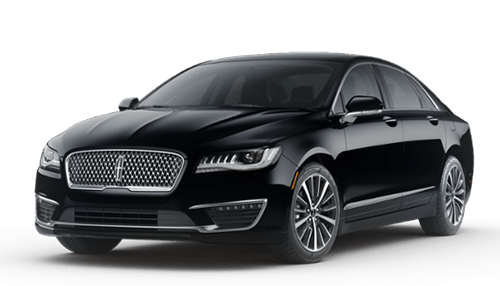 Lincoln MKZ Hybrid Permiere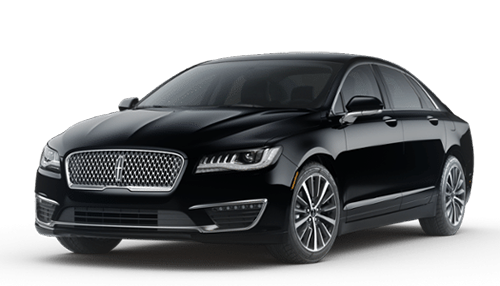 Lincoln MKZ Select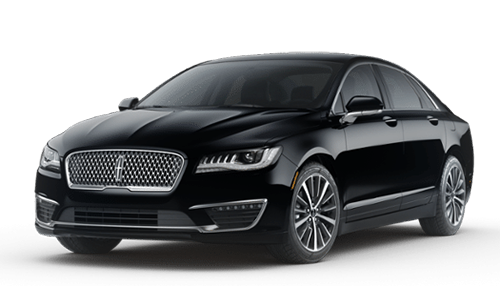 Lincoln MKZ Hybrid Select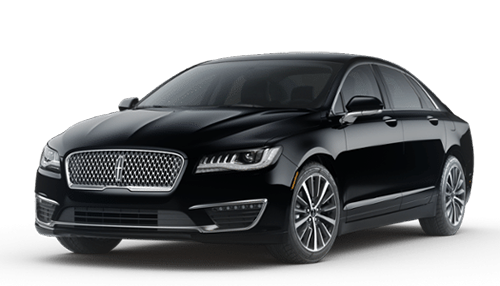 Lincoln MKZ Reserve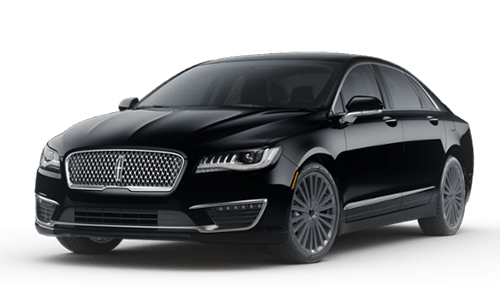 Lincoln MKZ Hybrid Reserve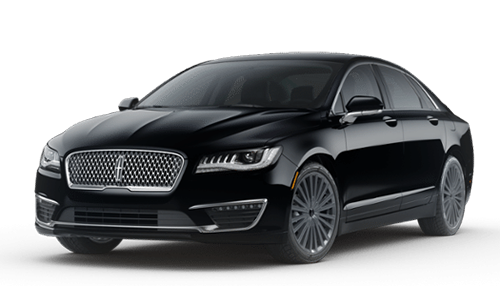 Lincoln Black Label MKZ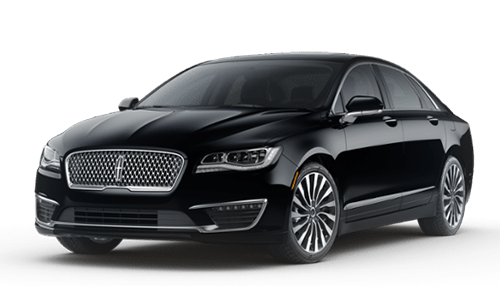 Lincoln Black Label MKZ Hybrid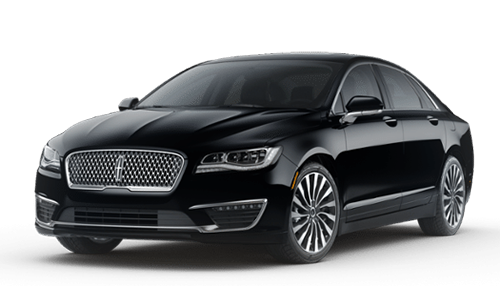 Parks Lincoln of Tampa serves customers from Terrace Park, Sulphur Springs, Lake Magdalene, Tampa and all of the surrounding communities, helping them find the new 2017 MKZ model that is a perfect fit for both their budget and their lifestyle. We're proud of the unmatched level of service that our friendly sales professionals are known for providing, and we work hard to ensure that each person that enters our dealership leaves satisfied. Ready to purchase a 2017 Lincoln MKZ? Come and speak with the experienced sales team at Parks Lincoln of Tampa and let us go over all of the purchasing options currently available to you.