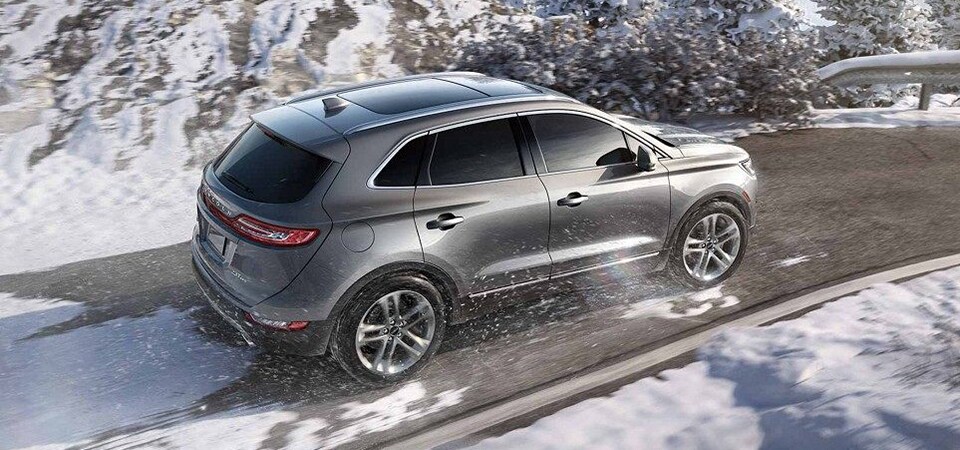 Call 800-398-7989 To Learn More about the 2018 MKC
Your new 2018 MKC from Parks Lincoln of Tampa can provide plenty of power for all of your south Florida needs, and can be equipped with an available 285-horsepower Twin-Scrolled Turbocharged 2.3L engine that will deliver all the torque you could ever ask for. All of this power produced by the 2018 Lincoln MKC is delivered by innovative automotive technologies such as turbocharging, direct injection and twin independent variable camshaft timing (Ti-VCT). MKC's 2.3L engine empowers these 2018 SUV models to offer exceptional towing capacity when properly equipped, allowing Tampa owners to bring all of their toys with them on their next road trip or weekend getaway.
Designed to Impress
Once you've parked your new 2018 Lincoln MKC, these innovative SUV models will patiently await your return. As you approach the vehicle with your key fob, your MKC can sense your approach from up to eight feet away, and exterior lighting will illuminate your arrival. Door-handle pockets glow with soft lighting that has been specially tuned to complement your MKC's color, and a Lincoln welcome mat illuminates the entrance in front of both the driver and passenger doors. Once you're back in the vehicle, inviting available ambient cabin lighting glows warmly. Explore Tampa, Florida in an entirely new way, with the stylish 2018 MKC SUV.

New 2018 MKC models at Parks Lincoln of Tampa feature available auto-fold power mirrors that provide premium convenience when negotiating tight south Florida parking spaces. The mirrors of Lincoln MKC unfold when you get into the vehicle, then automatically fold in after you park and lock the doors. There is also a switch located on the driver's door that folds the mirrors toward the vehicle while you're parking, helping owners avoid hitting any obstacles or objects that happen to be in their path. Your new 2018 Lincoln MKC let's south Florida owners know that they've arrived when it senses your approach, as a suite of features activates as if to say both "welcome home" and "where to next?"
Interior that Inspires
In the 2018 Lincoln MKC you get to create your own driving environment by simply selecting a hue that matches your current mood. Available ambient lighting provides MKC owners with seven color choices, with light emitting from the front-console cupholders, door-release handles, front and rear footwells and front-door storage pockets. The steering wheel of Lincoln MKC is wrapped in available hand-stitched Wollsdorf leather hailing from the Alpine region of central Europe, and it flawlessly complements the impeccable craftsmanship and comfort provided these innovative SUV interiors.

Interior noise is greatly diminished in the 2018 MKC models available at Parks Lincoln of Tampa thanks to active noise control, felt-like wheel wells, pedestal-style door-mounted mirrors that are designed to minimize wind noise and specially acoustic-laminate front door glass that helps to reduces road noise. Opt for the available Climate Package to make the interior of your 2018 Lincoln MKC even more inviting while also helping to manage the exterior elements. The package includes heated rear outboard seats, a heated steering wheel, auto high-beam headlamps, rain-sensing wipers and a windshield wiper deicer.
Call 800-398-7989 To Learn More about the 2018 MKC
The 2018 MKC is Available in the Following Trims
Premiere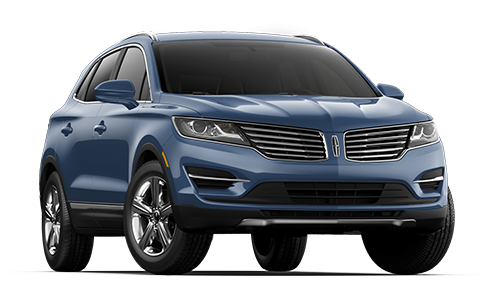 Select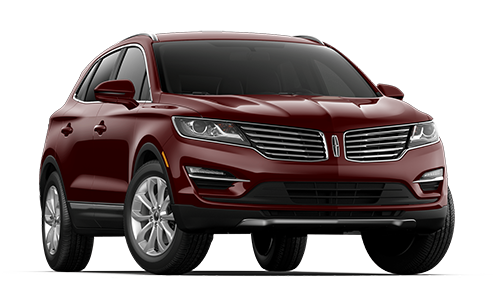 Reserve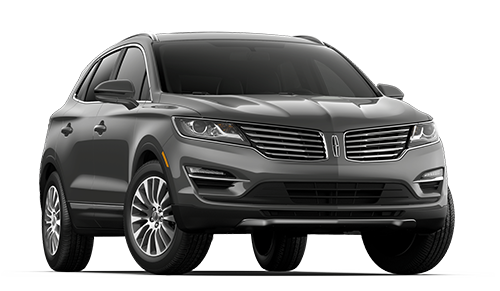 Black Label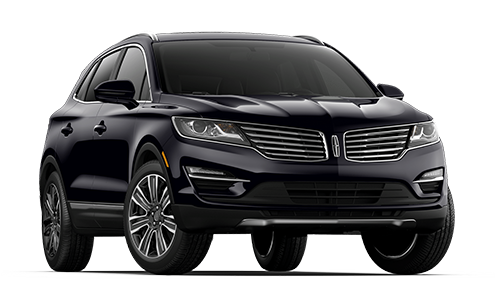 Parks Lincoln of Tampa serves customers from Terrace Park, Sulphur Springs, Lake Magdalene, Tampa and all of the surrounding communities, helping them find the new 2018 MKC that's a perfect fit for both their budget and their lifestyle. We're proud of the unmatched level of service that our sales professionals are known for providing, and we work hard to ensure that each person entering our dealership leaves satisfied. When you're ready to purchase your new 2018 MKC, come and speak with the experienced sales personnel at Parks Lincoln of Tampa. They'll go over all of the purchasing options available to you and help find the 2018 Lincoln MKC that can meet all of your specific needs.