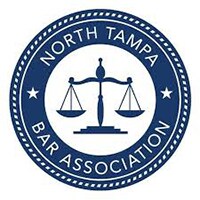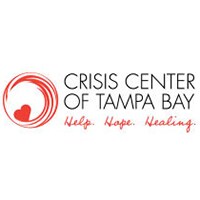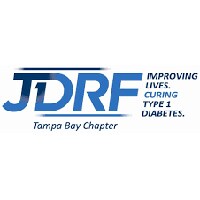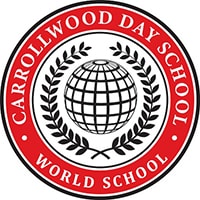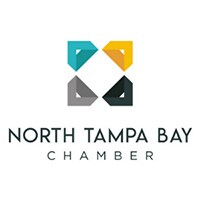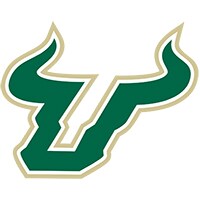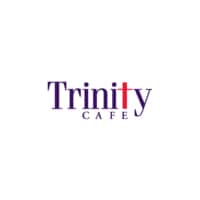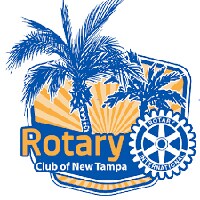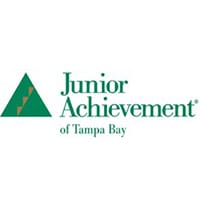 Parks Lincoln of Tampa was proud to be the Title Sponsor for Carrollwood Day School's Run for the Roses Virtual Gala.  It has been a challenging year for everyone, including schools.  Proceeds from this event directly benefit the students and provide funding for programs and resources to further enrich the distinctive educational experience offered at CDS.  We were happy to be a part of it.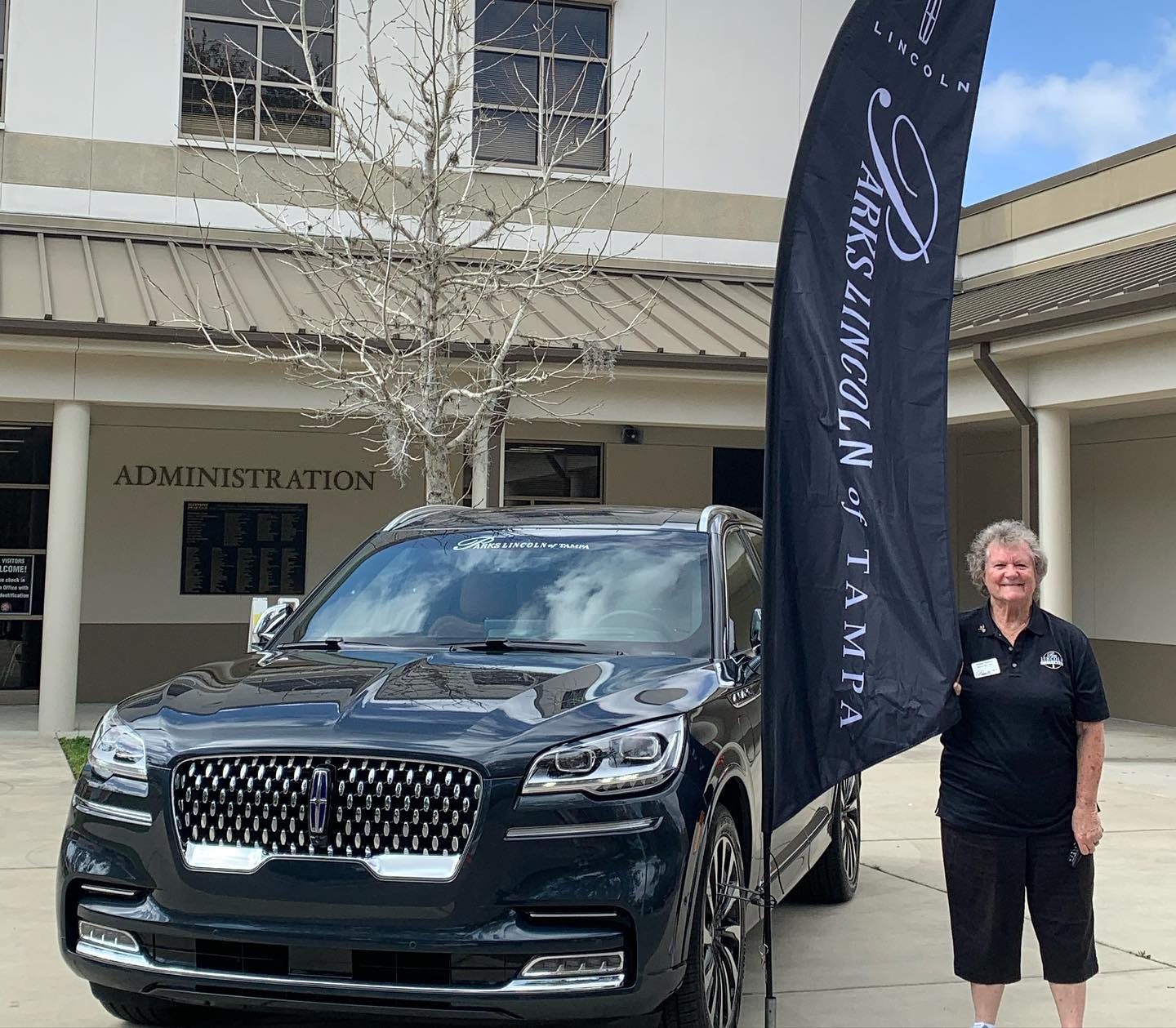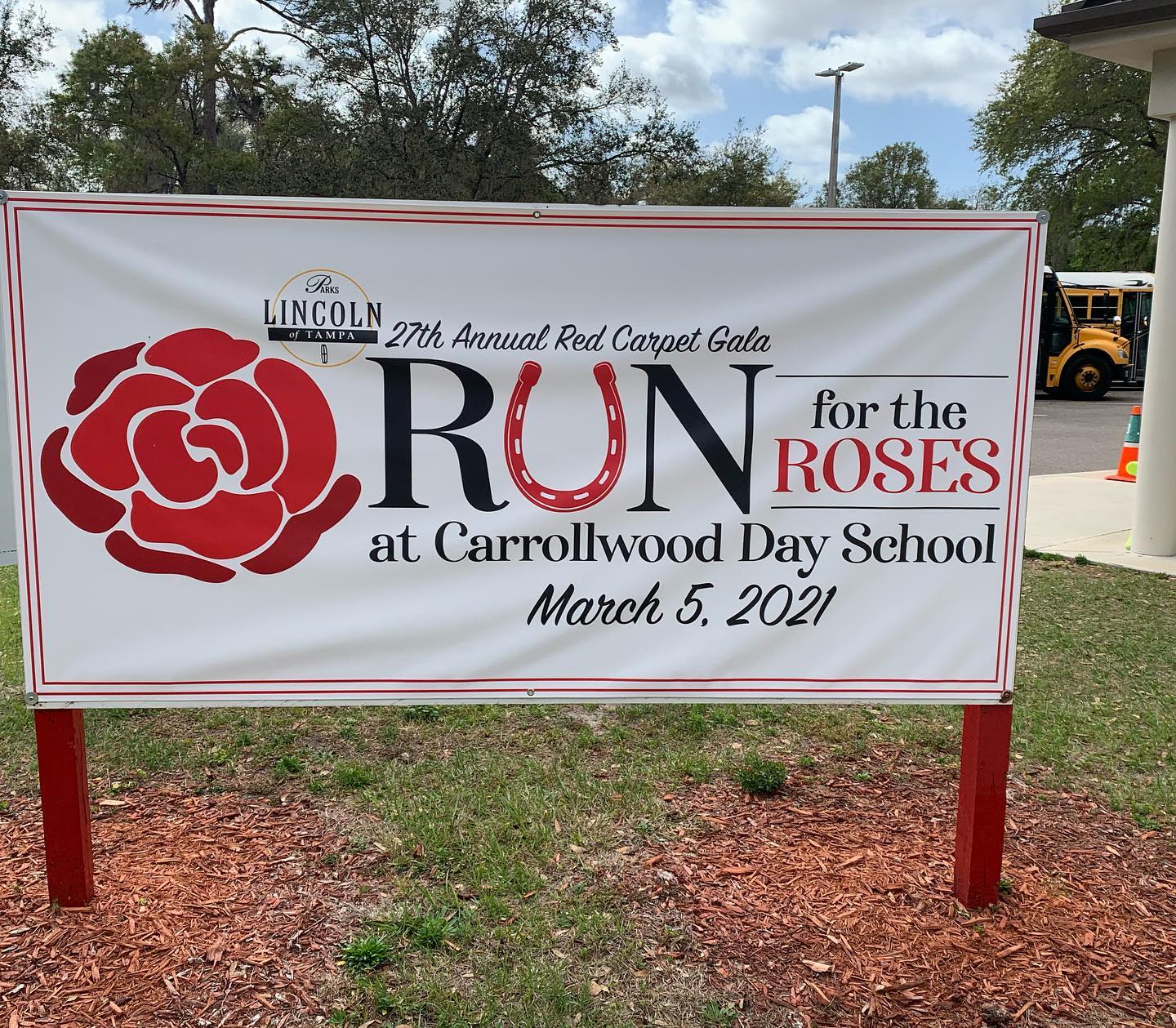 Giving Back in these uncertain times...
The front line workers are the true heroes as we all go through this Global Pandemic together. As a token of our appreciation, the Parks Team catered a luncheon for the Transcare workers and staff at The Crisis Center of Tampa Bay. The Crisis Center is an asset to Tampa Bay, and we are proud to be a corporate sponsor and support such a wonderful organization.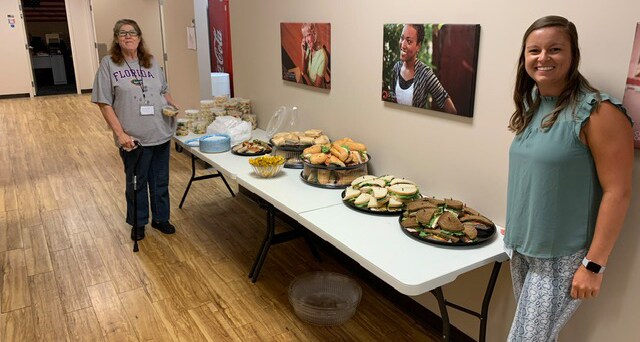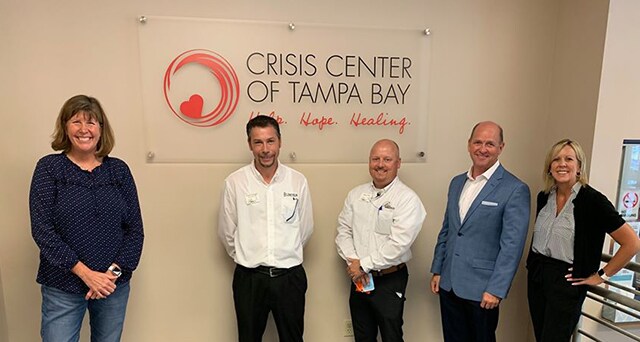 Lincoln Aviator Launch Event
Early November we were happy to partner with Capital Grille and introduce the All New 2020 Lincoln Aviator. Capital Grille Executive Chef did a wonderful cooking demonstration, and the star of the evening was the Lincoln Aviator.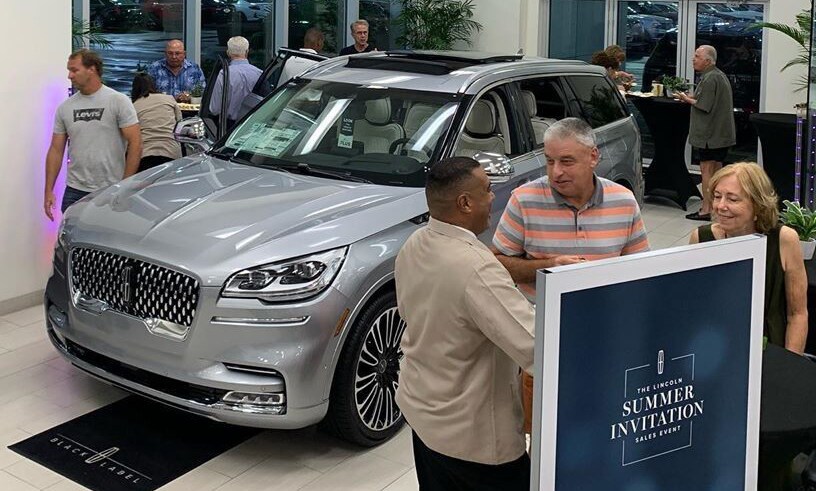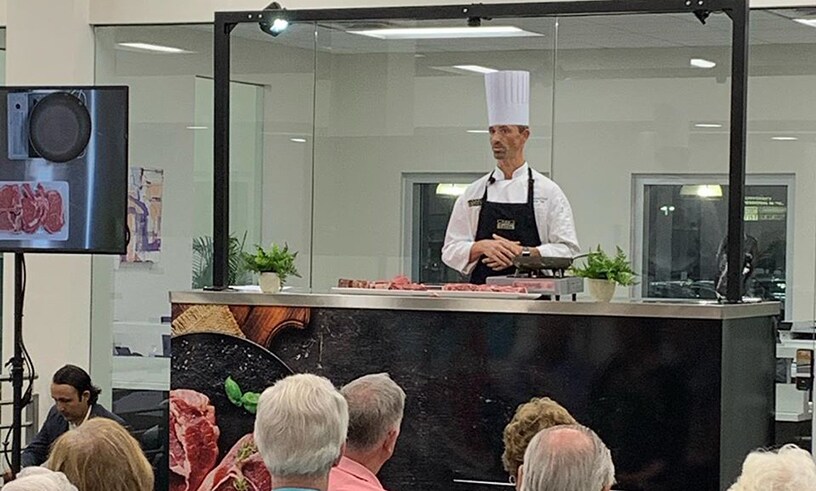 Driven to Give Event
Parks Lincoln of Tampa is proud to support our local schools with our Drive events. This year we were able to support three local high schools and helped them raise money for their Athletic Boosters and Scholarships.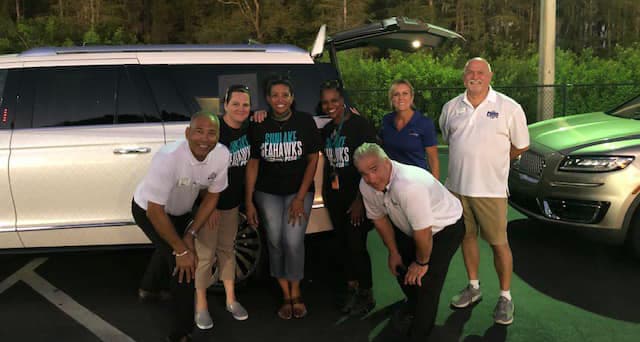 Trinity Cafe
Trinity Cafe is a local food pantry that serves lunch daily, in a restaurant style atmosphere. The Parks team likes to volunteer once a month and spend some time brightening someone's day with lunch and some good conversation.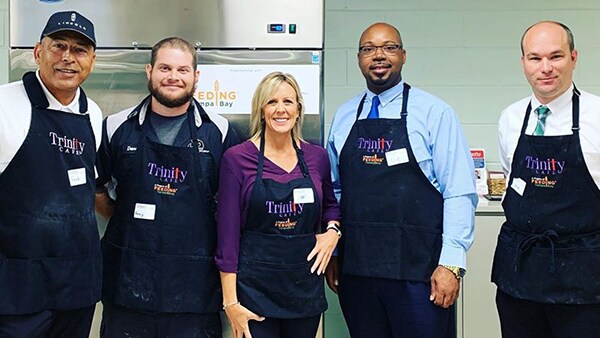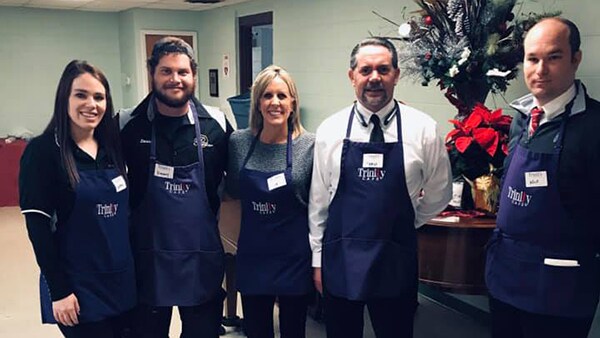 Crisis Center of Tampa Bay
Parks Motor Group is a corporate sponsor and enjoys giving back to such a wonderful organization. During the Holiday Season Team Members donate gifts and fill Holiday Wishes to those in need.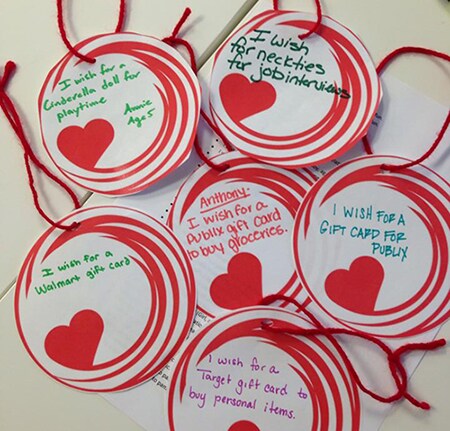 North Tampa Bar Association
We enjoy partnering with other business organizations and a few times a year we like to host Social Networking Events. Our most recent was with the North Tampa Bar Association.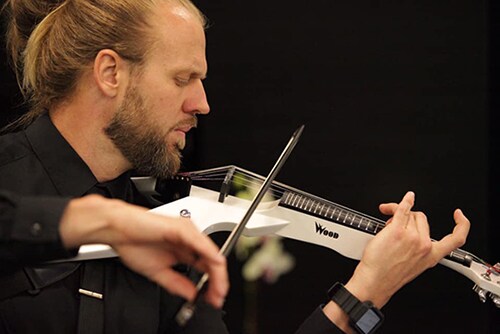 Junior Achievement
JA is a hidden gem in Hillsborough County. We are proud to be corporate partners and support Junior Achievement Program. Junior Achievement is using integrated learning models focused on career readiness, entrepreneurship and financial literacy. We're bridging the gap between what students learn in the classroom and the real world. We work to empower the next generation with the knowledge, capacity and motivation to thrive and build a better future for themselves and their community.