If you're in the market for a three-row luxury SUV of American descent, but don't need something as enormous or expensive as a Escalade, chances are the Lincoln Aviator and Cadillac XT6 are on your shortlist. While both are viable alternatives to the bulkier full-size options such as Escalade, we wanted to see how they would match up in a side-by-side comparison. Sparks flew as these new luxury SUV models squared off to see which one, the Aviator of the XT6, would come out on top.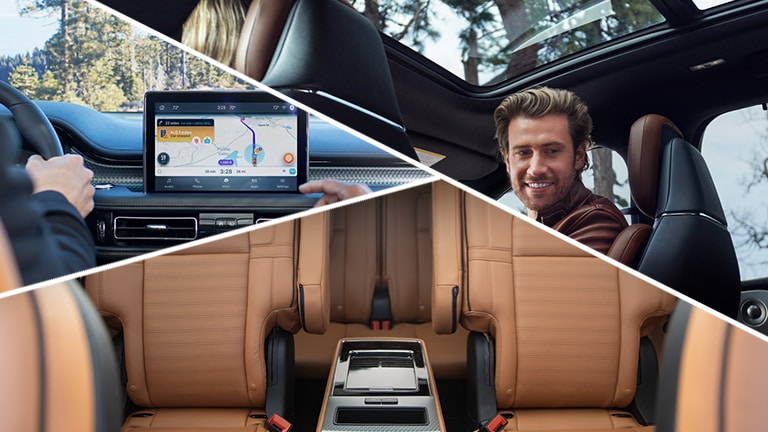 Interior Features:
Aviator 43 inches front legroom

vs

XT6 41.2 inches front legroom
Aviator Revel 28-speaker audio

vs

XT6 Bose 14-speaker audio
Aviator 18.3 cu ft cargo volume

vs

XT6 12.6 cu ft cargo volume
Performance Features:
Aviator 10-Speed automatic transmission

vs

XT6 9-Speed automatic transmission
Aviator 21 gal fuel tank volume

vs

XT6 22 gal fuel tank volume
Aviator 3.0-liter twin-turbocharged V-6 engine

vs

XT6 3.6-liter V-6 engine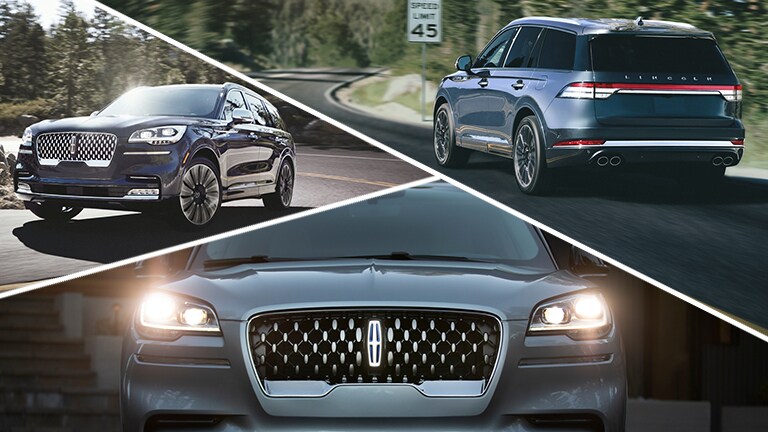 While both vehicles are similar in numerous ways, Lincoln Aviator holds the advantage in the areas that matter the most to our Florida customers. Offering a better audio system and more space in both the front and the rear, as well as more cargo volume, Aviator easily offers the more ideal environment for longer trips. And while XT6 has a slighter larger fuel tank capacity, Aviator features a larger powertrain and innovative tech additions that can help make any Tampa drive more enjoyable. When comparing these new three-row luxury SUV models, the 2020 Lincoln Aviator reigns supreme.