You're trying to be good about servicing your car. The best thing you can do? Make sure the oil gets changed regularly.
When the oil in your car is fresh and new, it properly lubricates all that it should and keeps your engine working as it should. Fresh oil reduces overheating, prevents damage to engine parts, and can even improve your fuel economy.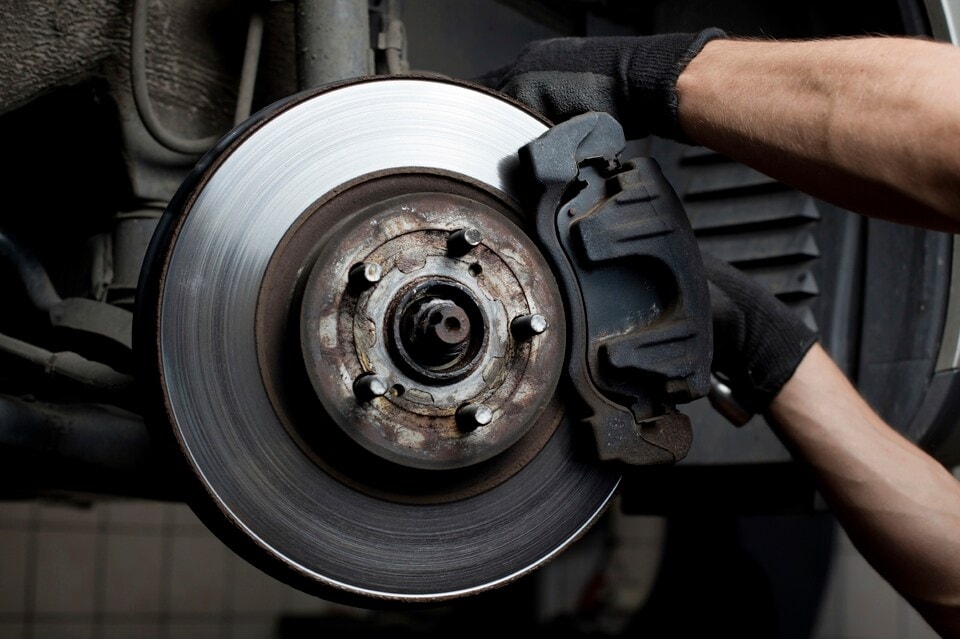 Holding off on a needed oil change can result in long-term damages that can cost you a lot more than an oil change ever would. Check your vehicle's manual for instructions one when to seek an oil change. Otherwise, schedule one with every inspection or every 3-5,000 miles.
If you need an oil change, contact the service center at Parks Lincoln in Tampa, FL. You won't be disappointed with the help that we give you. We'll handle your oil change and can help with any other maintenance issues you might have.