If you are in the market for a new luxury SUV, then the 2018 Lincoln MKC may just be the perfect car for you. The exterior is elegant and has crisp lines that run down the body of the car to draw your line of sight to the front grille. The chrome accents really make the 2018 Lincoln MKC shine, and the interior is just as luxurious as the exterior. We understand how important it is to be comfortable when you're driving around on the day to day. That is why we designed the interior of the
2018 Lincoln MKC
to dazzle all of those who enter the cabin. You can even up the wow factor by having your Lincoln decked out with available Bridge of Weir Deepsoft leather-upholstered seats, and that's not all that this luxury SUV has to offer.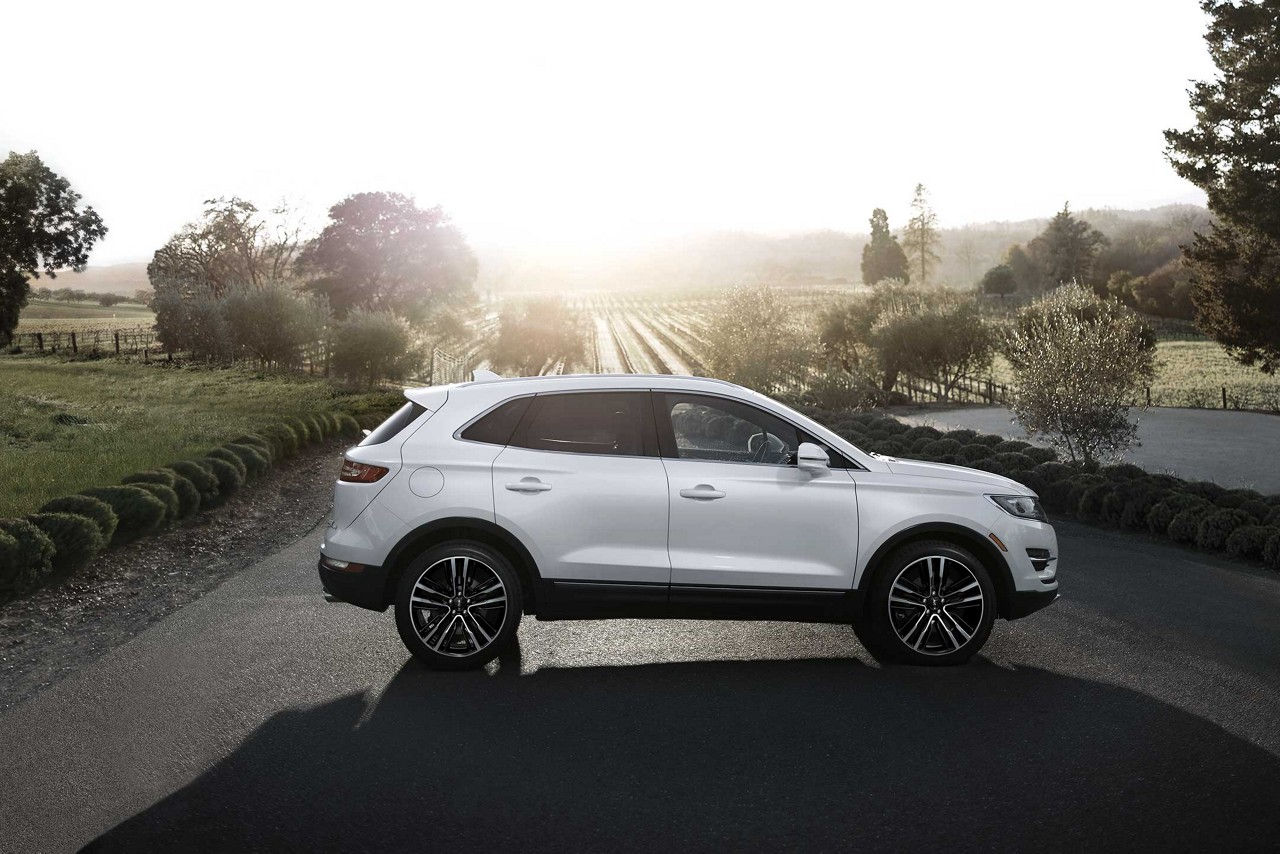 Designed For Excellence
Taking care of our customers is of the utmost importance to us. We understand that people are often too busy to bring their cars in for the factory-scheduled maintenance, and that is why we offer Lincoln Pickup and Delivery. If you need to have your oil changed or the tires replaced on your 2018 Lincoln MKC, then just give us a call and we will send one of our representatives out with a rental car to pick up your Lincoln for servicing. Once your MKC is in tiptop shop, we will send it right back to you. Keeping up with the maintenance of your car is extremely important for maintaining its longevity, and that is why we do our best to make the process as easy as possible.
Lincoln Black Label
If you find yourself wanting some additional perks along with your 2018 Lincoln MKC, then we've got just the thing for you. Become one of our Black Label Members and we will provide you with several membership-only benefits. When you're a member, you can enjoy such perks as an Extended Maintenance Plan. This plan covers wear items or even remote vehicle delivery. You can also come down to the dealership and get a complimentary carwash anytime you want as well as annual detailing. Our Black Label Member only deserves the best, and that is what we aim for here at Parks Lincoln of Tampa. If you would like to come down to the dealership and take one of our 2018 Lincoln MKCs for a test drive, feel free to give our sales department a call at 800-398-7989. Our dealership can be easily located at 10505 North Florida Avenue in Tampa, FL 33612. We look forward to seeing you soon!